Past Projects
Design. Deploy. Install.
Techdirect Specialises in Delivering IT solutions to Large and Small Entities.
For the Full List & Description of our Solutions, download the PDFs on the right.
End-to-End Project Management
Project Management [Bowl, Shopping Mall, Outdoor]

High Density Wifi Build-up [>25,000 people]

Various Performance Testing [Large Events, SEA Games, Concerts]
We Provide End-to-End Project Management where Multilayered Coordination is Necessary
Set-up in Extreme Conditions
Sub-Zero (-26˚C) Wifi Solutions

Inventory Scanning in Extreme Conditions

Installation of Insulated Cabling
We have Unique Experiences in Deploying Reliable IT Infrastructure in Mixed Normal and Harsh Environments. This Enables us to Deliver Optimal Solutions to our Clients with Unique Needs.
Campus-Wide Network Deployment
Investment in Cisco Certified Resources

Technical Hardware Refresh, Migration, Perimeter Security (firewalls, IPS...)

Application & Load Testing
Our Skillsets have Enabled us to Deploy Complicated Campus Wide Networks with Good Success.
Swift Datacenter Migration
Datacenter-to-Datacenter Migration

Regional Project Management

Logistics Support & Importations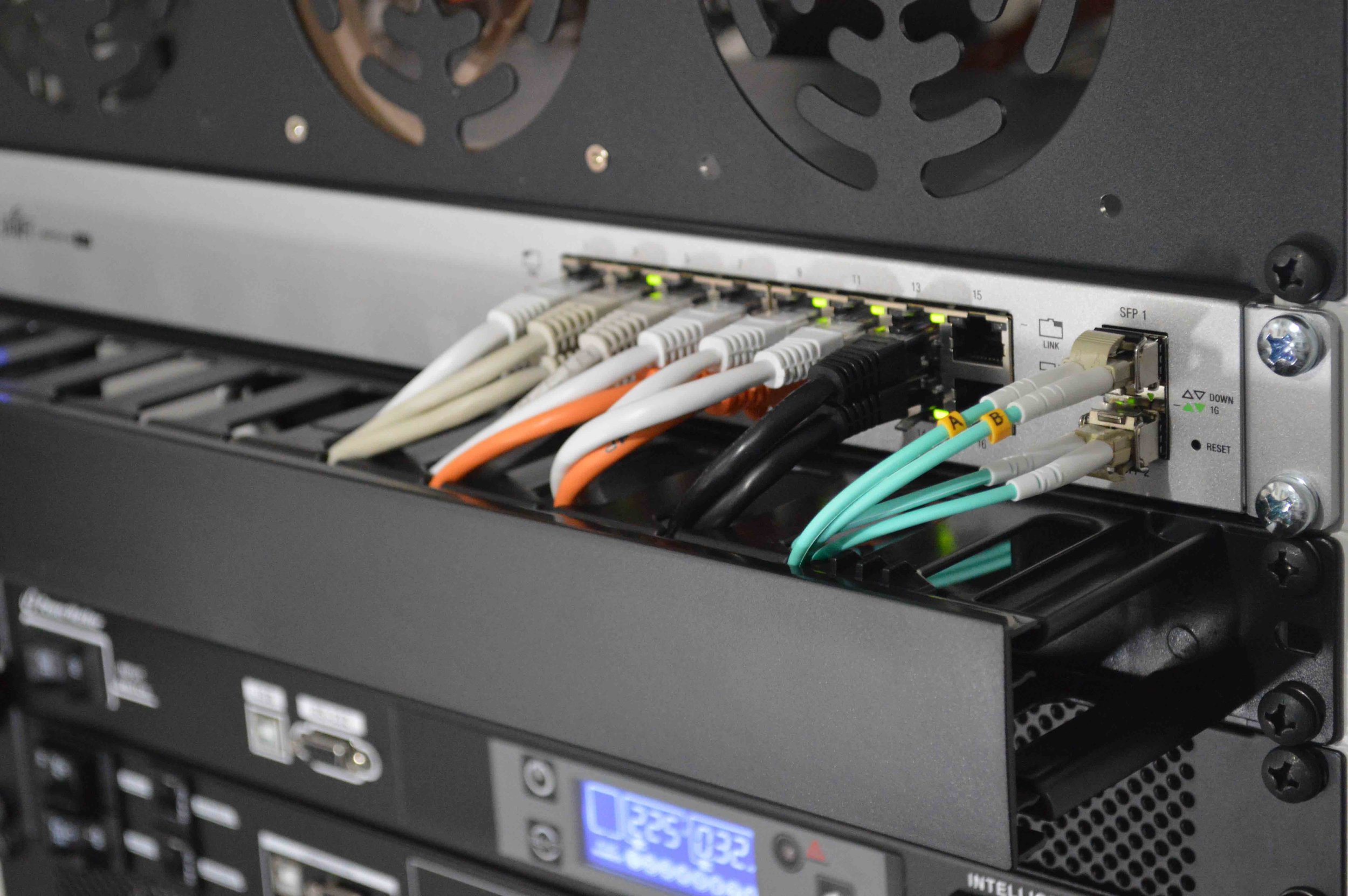 Having Strong Regional Capabilities Means Effortless Datacenter Migration Across Borders For You
360 Data Protection
Cloud Access Security Brokers [CASB]

Intrusion Prevention System [IPS]

Data Loss Prevention [DLP]
Multiple Enterprises Have Engaged Our Software Security Expertise to Ensure their Data is Protected from Cyberattacks and other Unexpected Data Loss
Public Wifi Setup & Analytics
Public Wifi Access Setup

Internet Access Gateway Authentication

Location-based Analytics
We offer Nationwide Wifi Setup and Location-based Analytics for Telcos
Minimum Downtime
Migration of ministry offices to hardware

Project Management and Coordination (ensuring Minimum Downtime)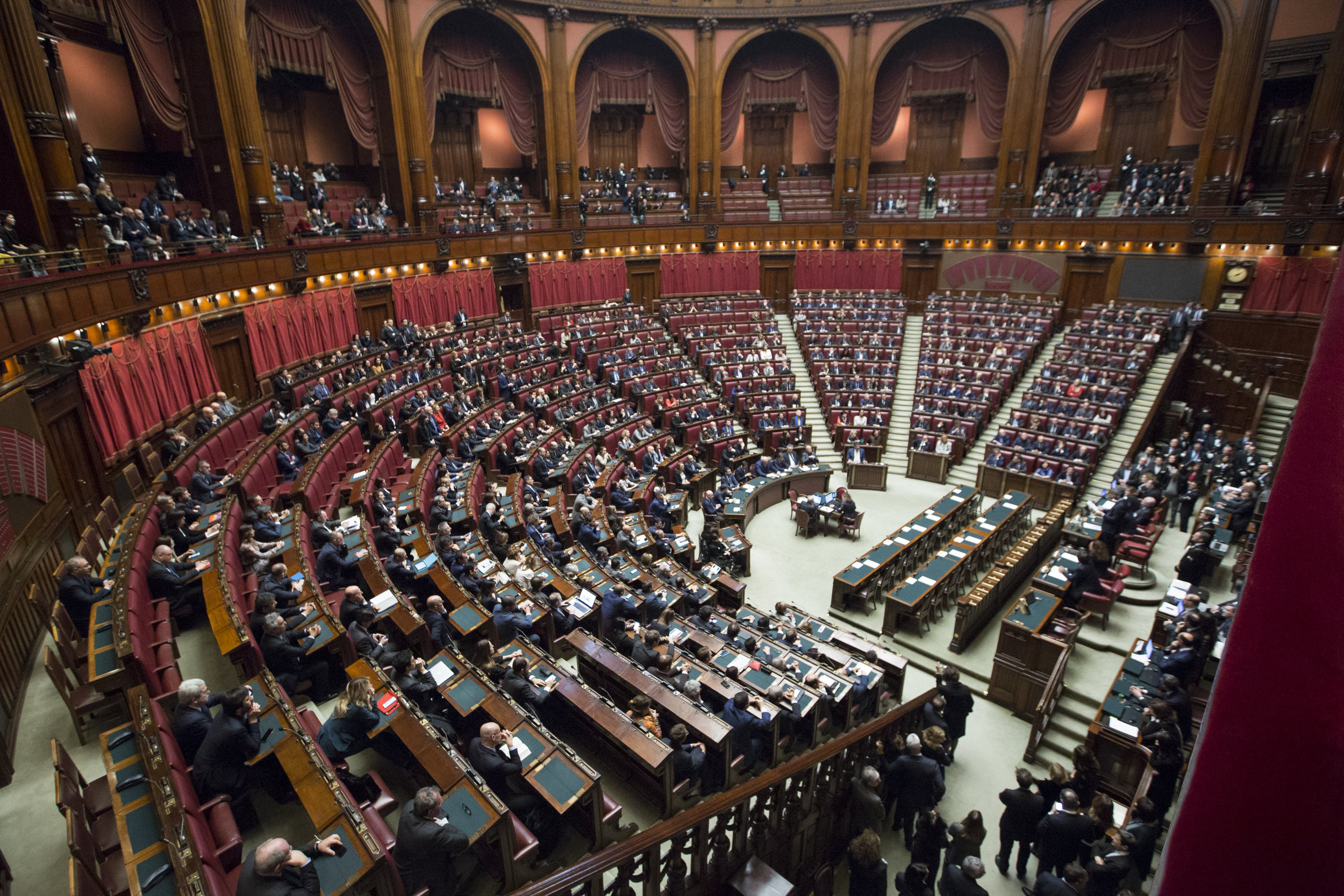 We Provide Ministry Wide Network Migration.
For any enquiries, please email us using the form on the right.
For urgent queries, use the chat box* to speak to an expert.
*Chat Box operating hours: 10am to 5pm [Mon-Fri]